GFZ Potsdam
Bi-yearly school courses "Geochemische Schatzsuche – kleinen Teilchen auf der Spur" for year 5 & 6 school children in collaboration with GFZ GeoWunderWerkstatt. For information and dates see GeoWunderWerkstatt website. There is a video-documentary of the course, and if you like to have more detailed information about the course and its content please write me an e-mail.
IsoNose
Animations from the "Isotope Merry-Go-Round of the Chemical Elements"
Please accept YouTube cookies to play this video. By accepting you will be accessing content from YouTube, a service provided by an external third party.
If you accept this notice, your choice will be saved and the page will refresh.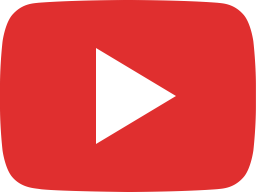 What are isotopes?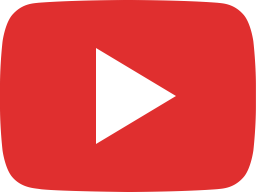 Making soil from rock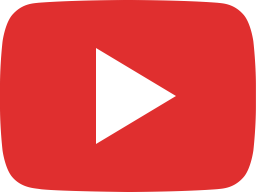 Metal isotope fractionation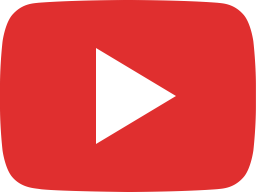 The mass spectrometer for stable Metal Isotopes